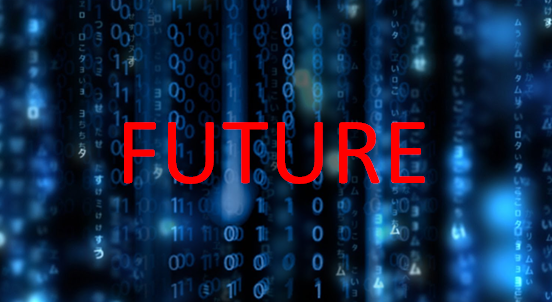 Compliance in many organisations is reactive rather than proactive, and perceived as a necessary evil to stay in business. More sophisticated organisations who place a higher value on compliance, however, are using the data from compliance audits to gain competitive advantage and mitigate risk exposure.
Compliance data, when collected correctly, is rich business intelligence and offers invaluable insight into internal and external business process, performance and control metrics. Digitised compliance monitoring systems are a necessity to gather this information in real-time, which is the only way this application of the data is effectively possible. The result of this forward thinking application of data is a state of "predictive compliance".
Today we consider how real-time audit data can allow businesses to predict and prevent future compliance risks.