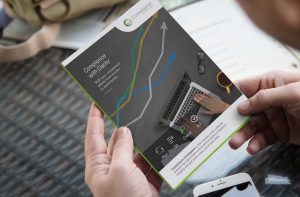 Compliance Checkpoint Brochure
Shift your compliance efforts from burden to opportunity
Download Here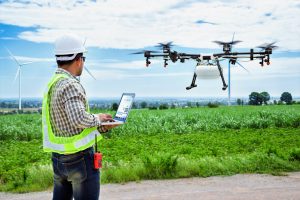 The corporate solution for effective control and compliance of drone operations.
Download Here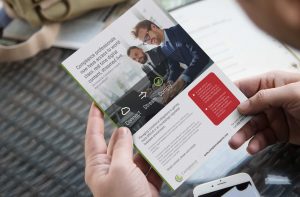 LexisNexis® provides a single point of reference for all regulatory obligations
Download Here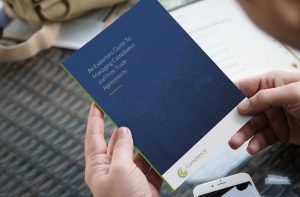 An Exporter's Guide To Managing Compliance and FTA
Exporting overseas? Navigate the complex world of Free Trade Agreements. This guide outlines how to manage international compliance
Download Here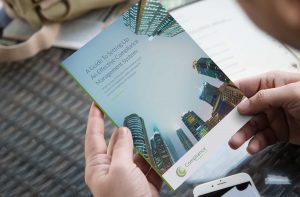 Guide to Setting Up an Effective Compliance Management System
An Essential Guide for the Busy Compliance Manager, designed for Chief Compliance Officers who work in enterprise organisations
Download Here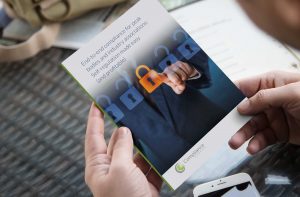 End-to-end Compliance for Peak Bodies & Industry Assoc.
Do you represent an Industry Association or Peak Body? Understanding Compliance and Self-Regulation just became easier
Download Here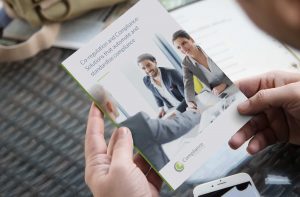 Co-regulation and compliance solutions made easy
In this guide you will find trusted solutions based on proven methodology
Download Here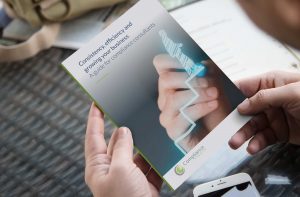 Consistency efficiency and growing your business
Let us show you the fundamentals to building a successful consultancy
Download Here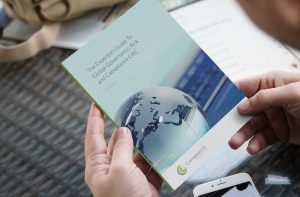 Exporters Guide to Global Governance Risk & Compliance
Advice to help find the right solution for you, to manage your compliance needs
Download Here