Compliance Checkpoint is the industry scale software solution for organisations that want to build compliance integrity and get more value out of their data.
Industrial Scale Without Compromising Flexibility
Compliance Checkpoint is the result of over 25 years' of ongoing development. We are experts in compliance with deep, hands-on experience across a wide range of sectors and organisation types.
Compliance Experts have established an industry niche working closely with regulatory authorities and industry peak bodies across the globe, enabling them to fully automate their "end to end" Registration, Licensing, Accreditation and Certification schemes.
Compliance Checkpoint Brochure
Compliance with Clarity.
Shift your compliance efforts from burden to opportunity
Discover Who Trusts Compliance Experts With Their Compliance Needs
Over the years we have built up strong business relationships with our clients. They come back to us time and time again on account of our professionalism, quality and integrity.
What our clients say about us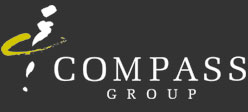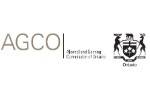 The system has provided a major increase in efficiency, particularly in being able to report on compliance monitoring activities. The new application and its ability to record and report on compliance issues has placed us in a leadership position.
Alcohol and Gaming Commission of Ontario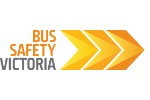 The data analytics provided TSV with invaluable insight and enabled our Compliance Team to focus their attention on the critical safety issues and deliver high value training and awareness sessions for industry stakeholders.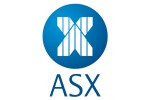 ASX is improving the compliance process with the built-in workflow capability of the Compliance Checkpoint system. As standards, regulations, and codes of practice frequently change in the financial arena, Compliance Checkpoint has enabled ASX to easily adapt to these changes and ensure compliance of all its participant companies.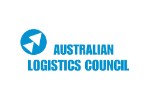 We believe this is a world-first initiative in industry self-regulation … we have improved efficiency streamlined workflows, provided better visibility, and improved our flexibility to deal with frequently changing transport and logistics regulations. This has significantly improved the efficiency of existing compliance programs and allows the member companies to focus on areas of concern.
Australian Logistics Council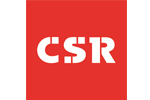 During a major industrial factory reconstruction, Compliance Checkpoint was used to provide 24-hour surveillance of construction vehicles, forklifts, the furnace area and graded waste product, relaying information to contract managers in real time. The system generated regular reports, with recommendations and messages noting key compliance issues and allowing immediate adaptation on site.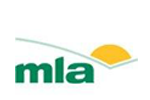 Compliance Experts delivered the specified solution requirements on time and to budget and the system was successfully piloted between October 2015 through to January 2016 in the Middle East, Indonesia, Malaysia and Australia. The ease of use and visibility of data analytics provided to various system users across the Supply Chain was found to be exceptional.